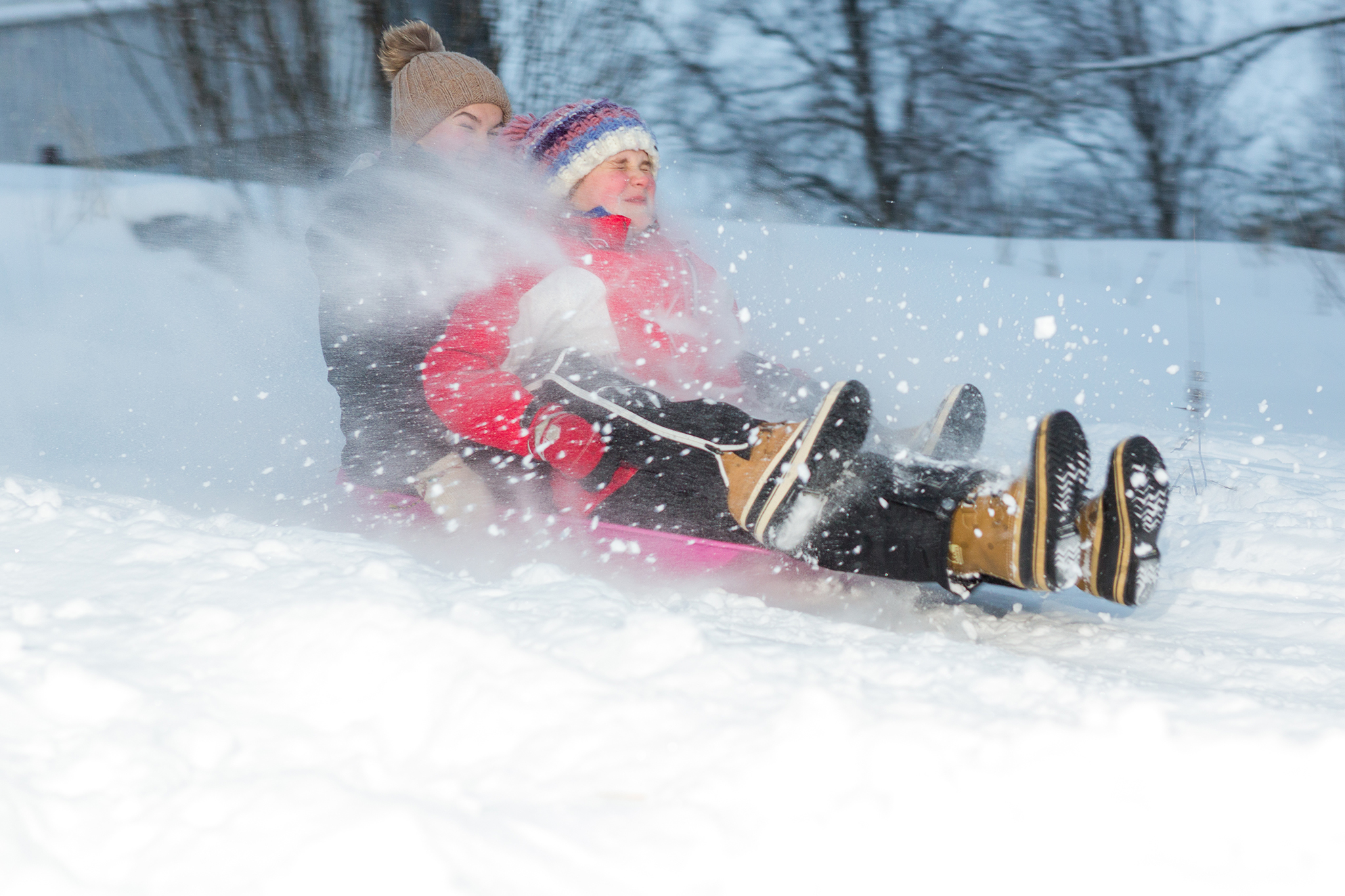 Be all that you can be in the happiest
country in the world, madly welcome
by its most warm-hearted people
–the North Karelians.

You're welcome.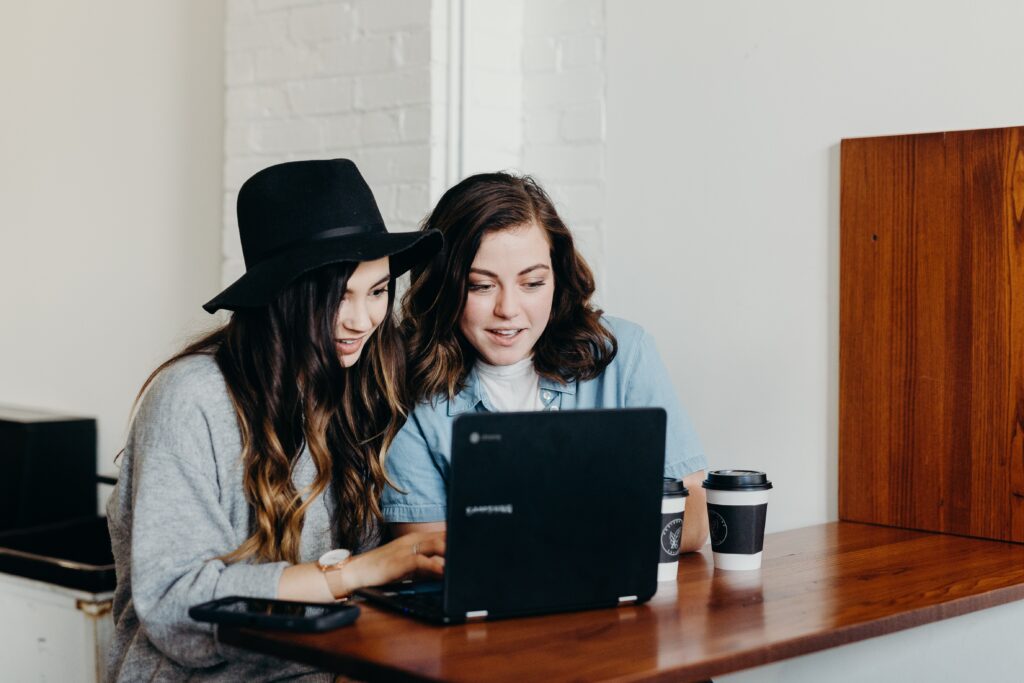 Practical Assistance
Yep, moving is a huge, life-altering decision, and we bet you have a lot of questions relating to that. Don't worry; we are here to help! We want to make your decision-making process as smooth as possible. In fact, finding answers is what we do best (believe it or not, it's our full-time job). And if we don't have an answer right away, we'll find it for you. That's our core customer promise.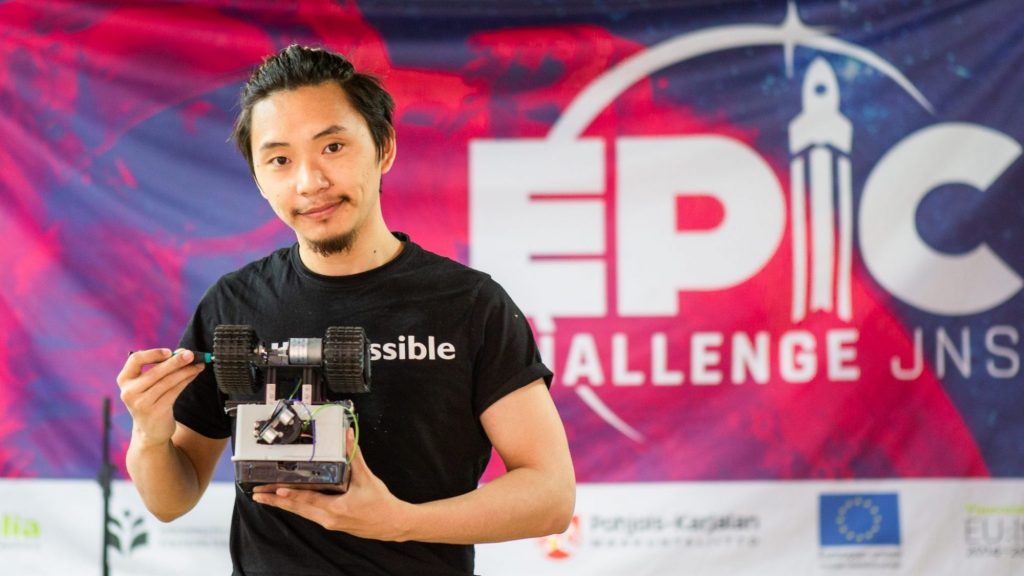 Better than New York!
Tsultrim Tamang
– Of course it was a culture shock to move from New York to Joensuu, but a positive one. Life is much better and calmer in Joensuu, says Tsultrim Tamang with a smile. The brilliant young man was brought to Finland and Joensuu by a Finnish wife and daughter.