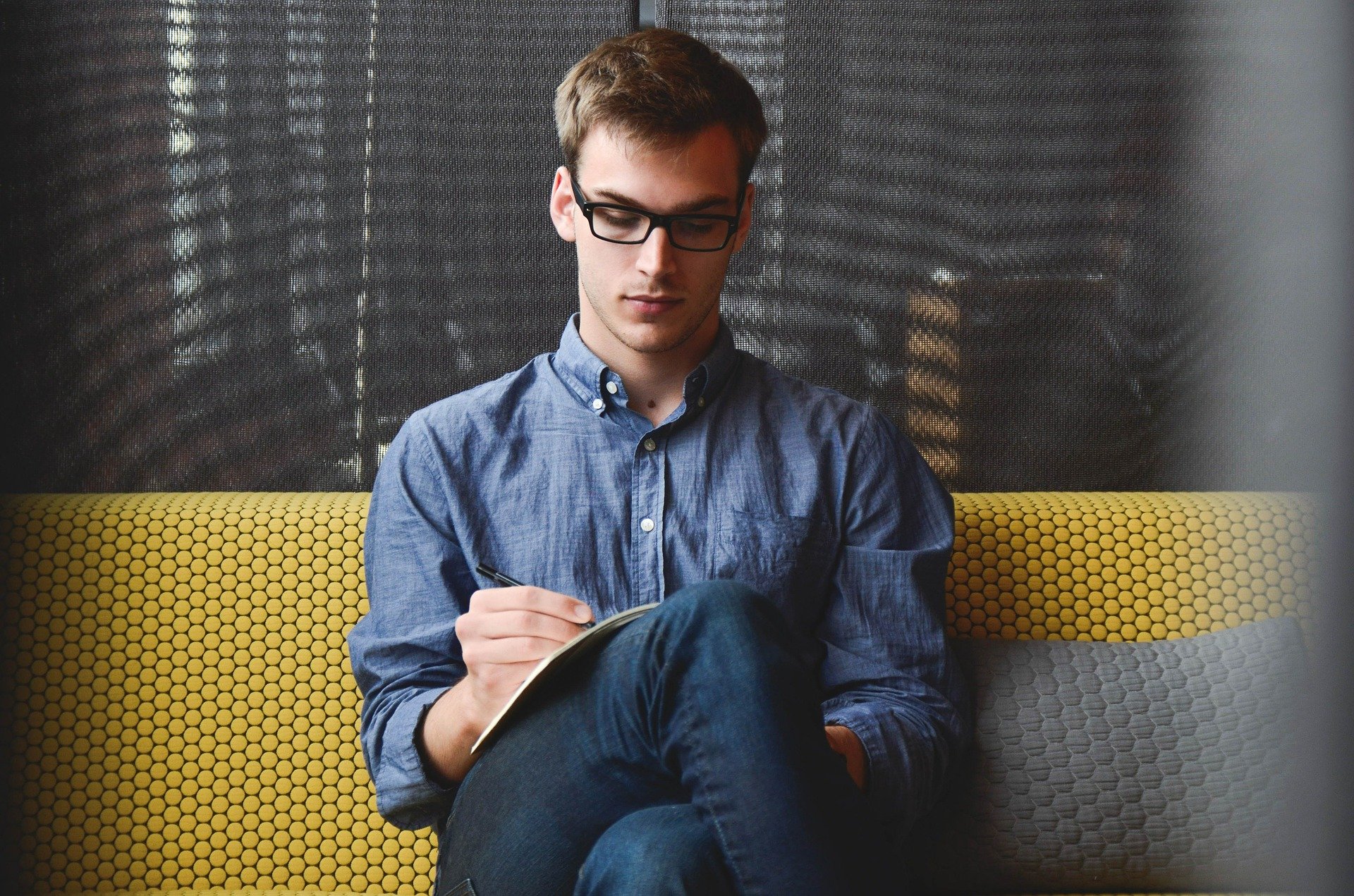 Happy to see you here!
So, you have arrived. Great! After all the official paper work, accommodation, furniture and other essential things sorted, it's time we start concentrating on getting you settled and integrated long-term.
Let us assist you!
There are certain things that everyone living in Finland should know about. Like getting information about your legal integration period, the area you live in, our healthcare system, hobbies, learning the language, and knowing the rules relating to accommodation and recycling.
We'll hook you up with your own integration adviser, and together you can agree upon your integration plan and decide the services you'll need to get familiar with everything. It might be something as simple as finding you the hobby you love by introducing you to the local options and accompany you for the first session.
When moving to a new area, it's important to get out there, meet new people, and explore the area – especially in the beginning. And sometimes it's easier to do this with another person, someone who knows the drill. Let us be that someone.
If you'd like us to help you with your integration process, contact us at the International House Joensuu:             
e-mail: [email protected]
telephone: +358 13 337 0333
website: https://www.internationaljoensuu.fi/en/moving-for-work
Or if you happen to be in Joensuu, give us a call beforehand to agree a suitable time for you to come to say hi to our International House Joensuu team at our offices located within Joensuu City Council's Immigration Services Malmikatu 5 b, 4th Floor, 80100 Joensuu
P.S. You might be thinking "Sure, this service sounds great, but what will it cost me?"
Our service will not cost you anything, and we promise that there are no hidden fees either. Yep, this service is provided by local authorities completely free of charge. We understand how bureaucratic things can get, and we simply want to make it as easy as possible for you to move and settle here.