Like the rest of Finland, but highly social.
8 REASONS TO MOVE TO NORTH KARELIA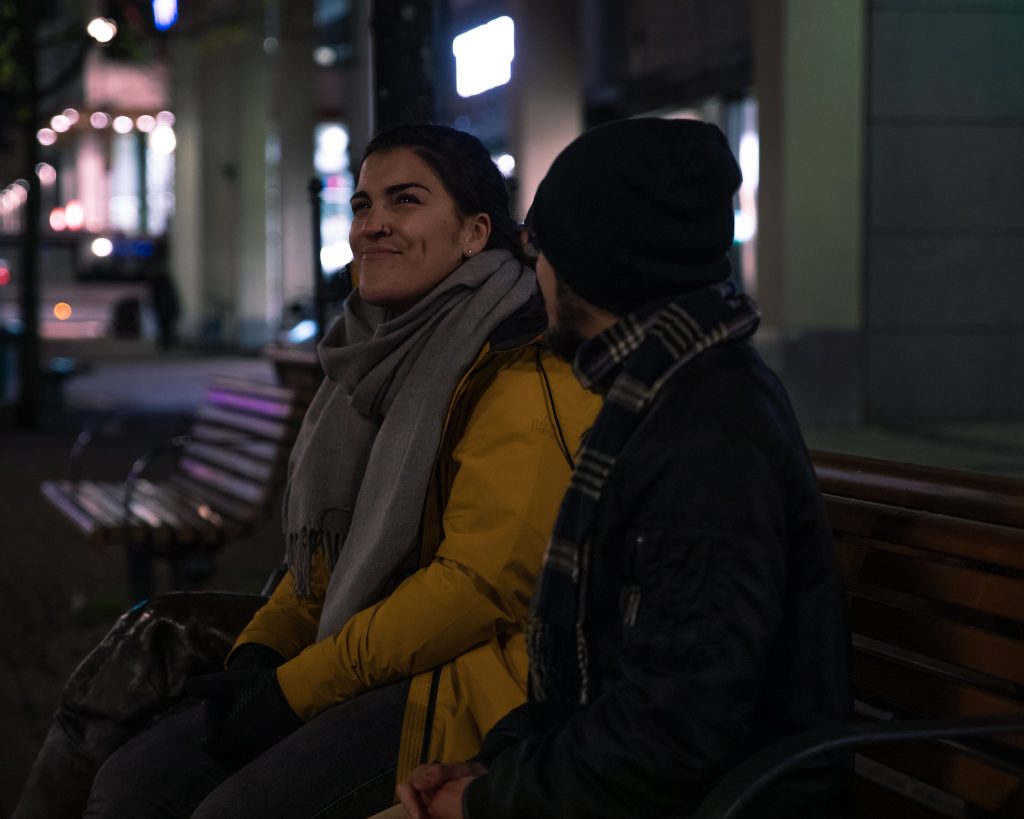 1.


Finland is the safest and happiest country in the world.

And yes, we have research to prove that*.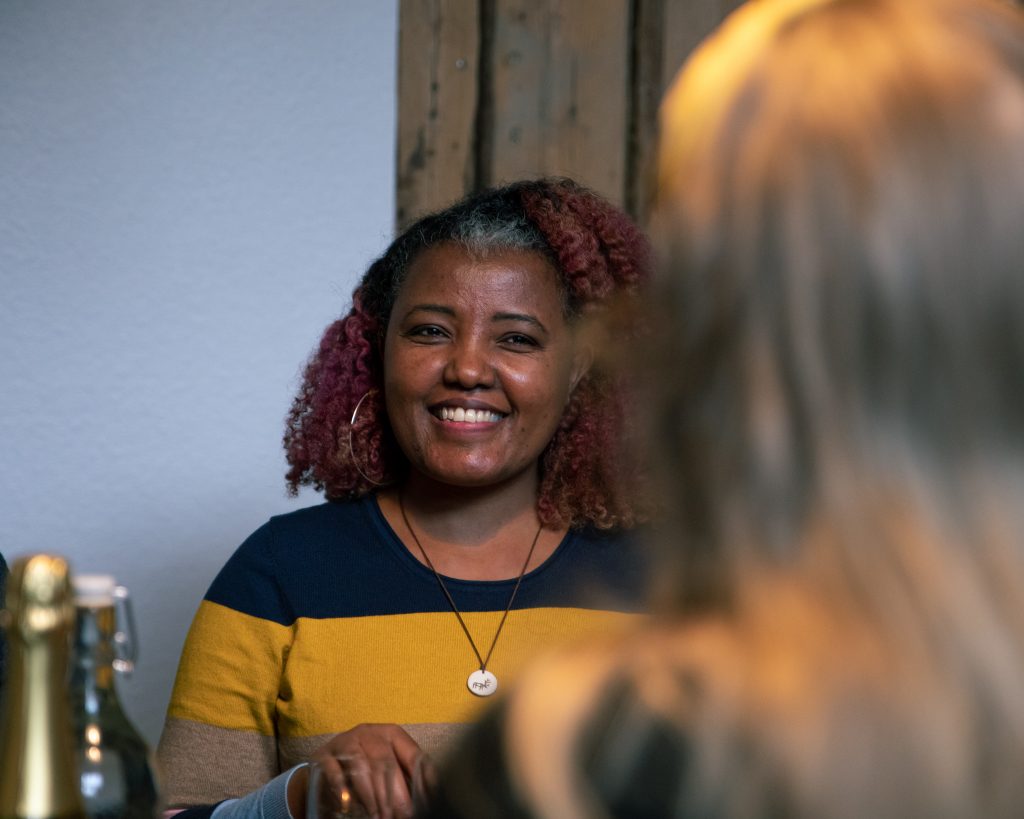 2.


North Karelia is in fact in Finland – and found to be its most social region.

Again, hello proof in research*!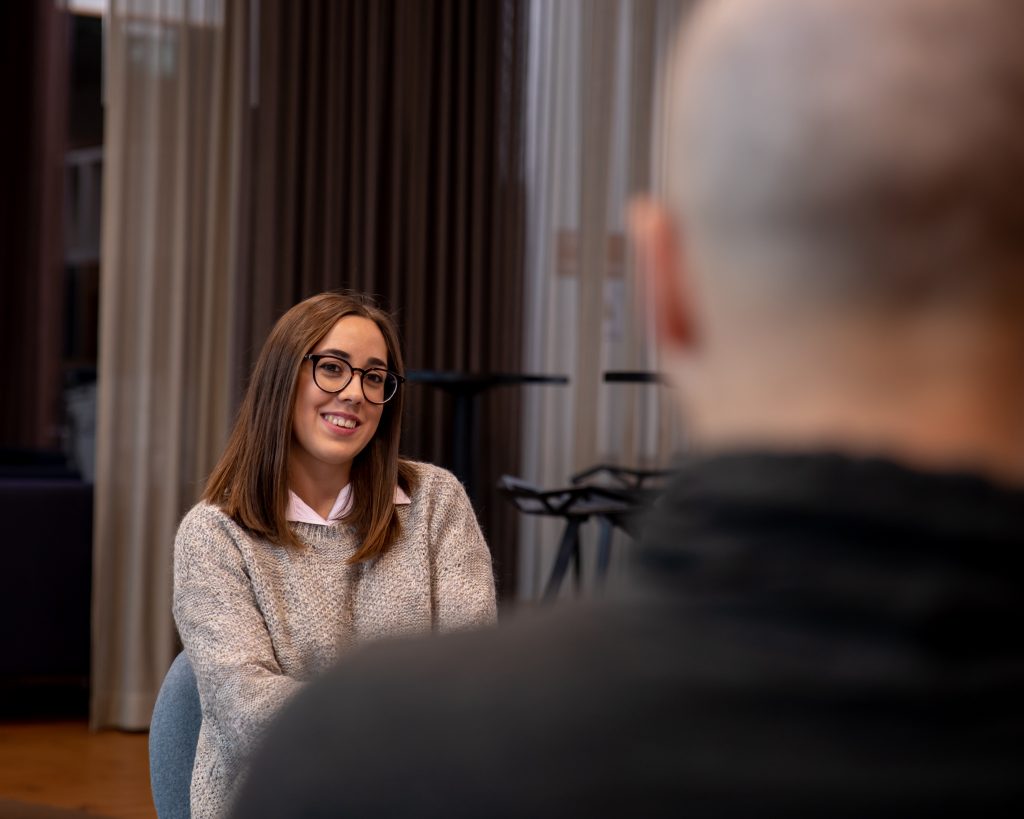 3.


Here, you can always be you.

We stand for equal rights, equal pay, and appreciate diversity.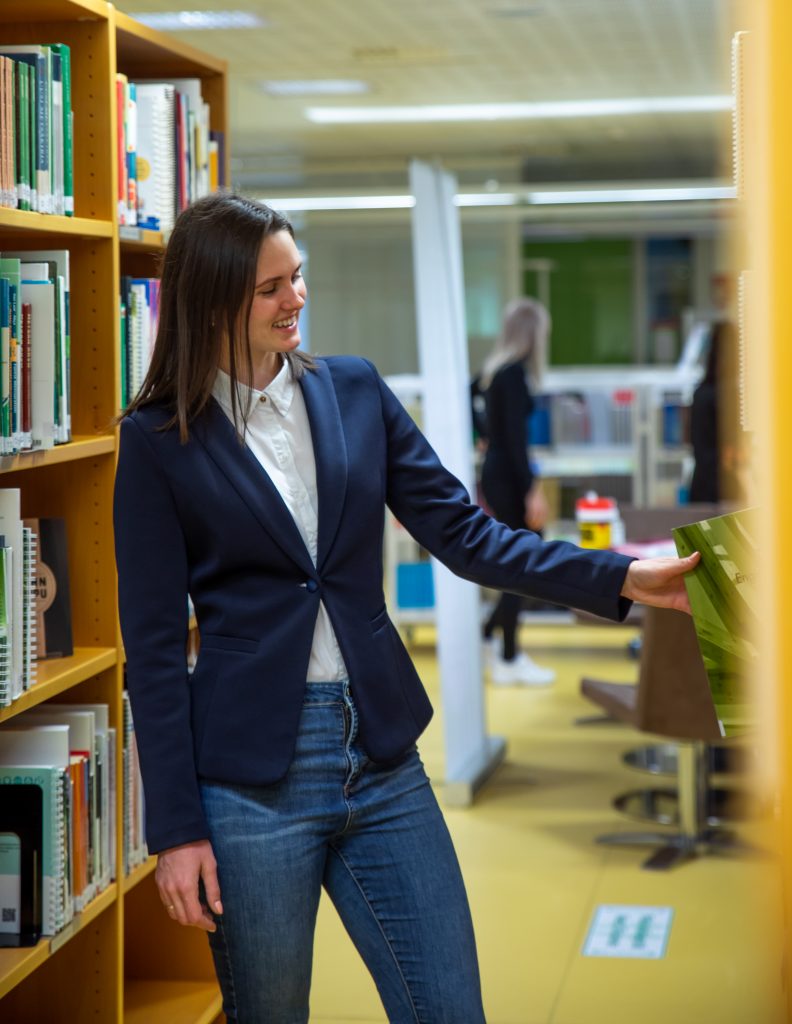 4.


You'll be part of a future-forward university city.

We have a growing education system from professional to doctoral spreading throughout the region.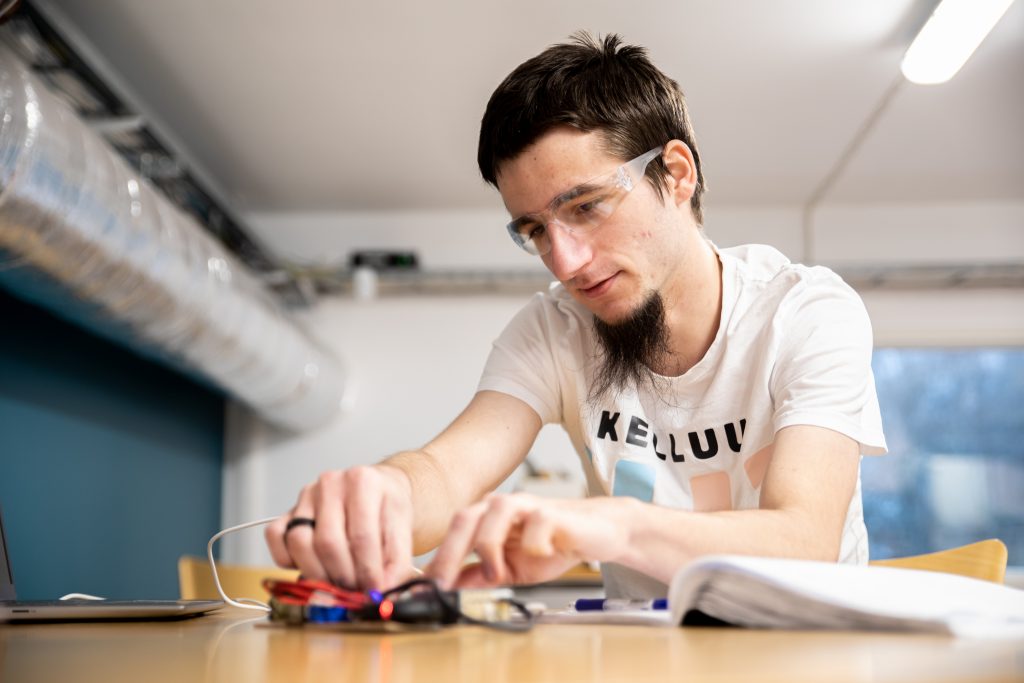 5.


You'll be surrounded by innovation.

We host a pioneering business ecosystem focused on world-class research and top-notch technology.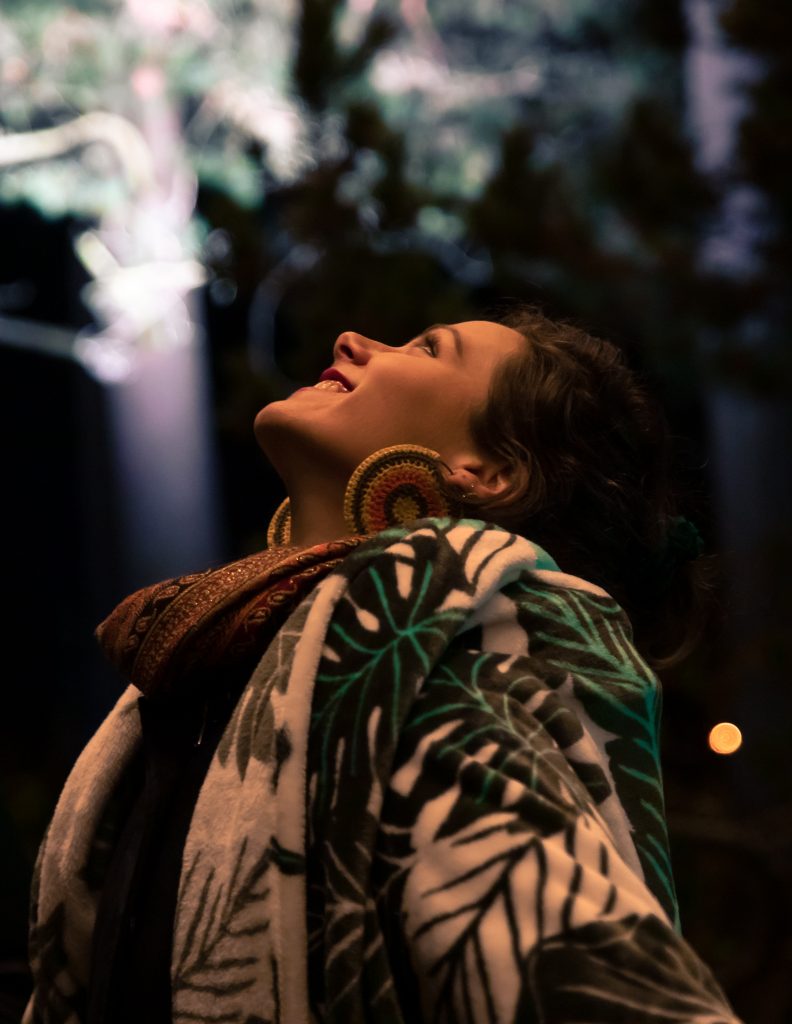 6.


And there's a lot of other things to do as well.

Immerse yourself in our rich, urban culture filled with events and activities.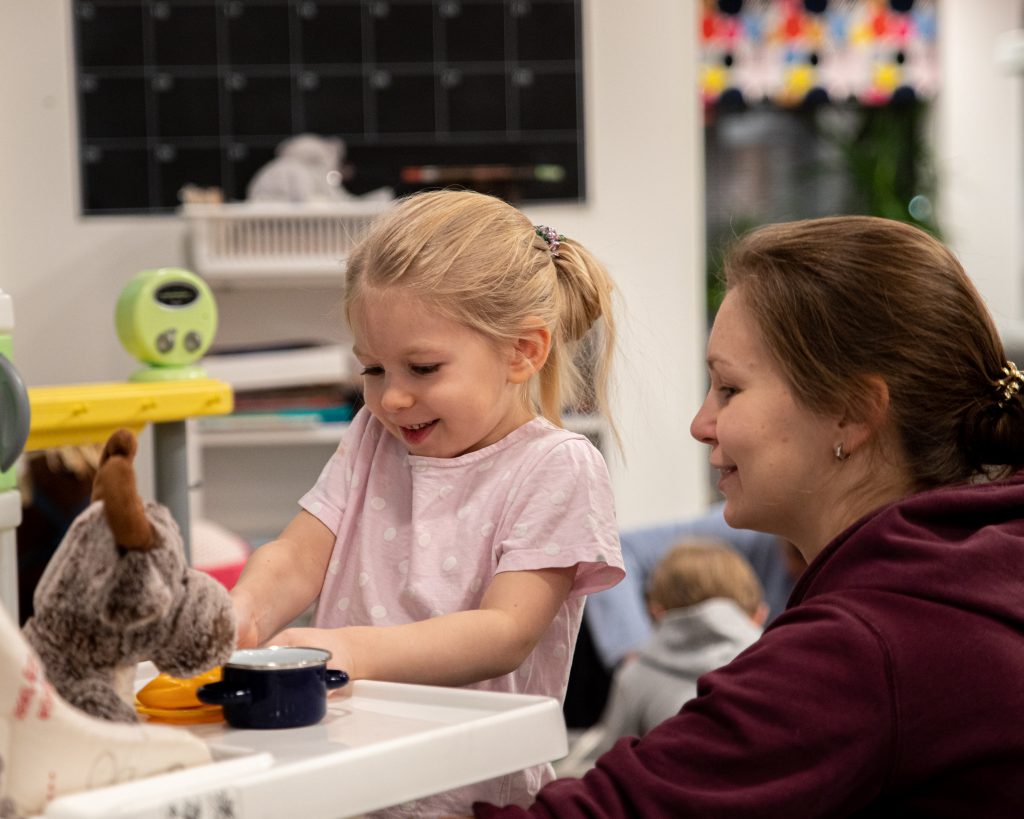 7.


It's the perfect choice for the whole family.

We're the leaders in flexible work and have one of the best educational systems in the world.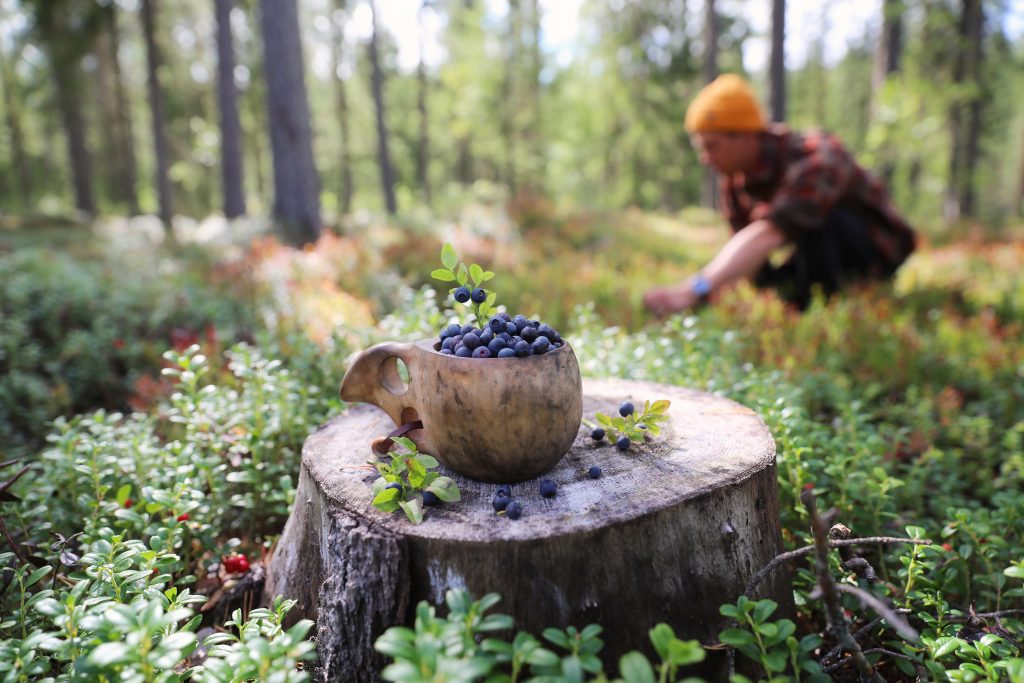 8.


And…did we mention the nature yet?

Clean air, fresh water, forests to roam, hills to climb. Here, outdoors is a way of life.