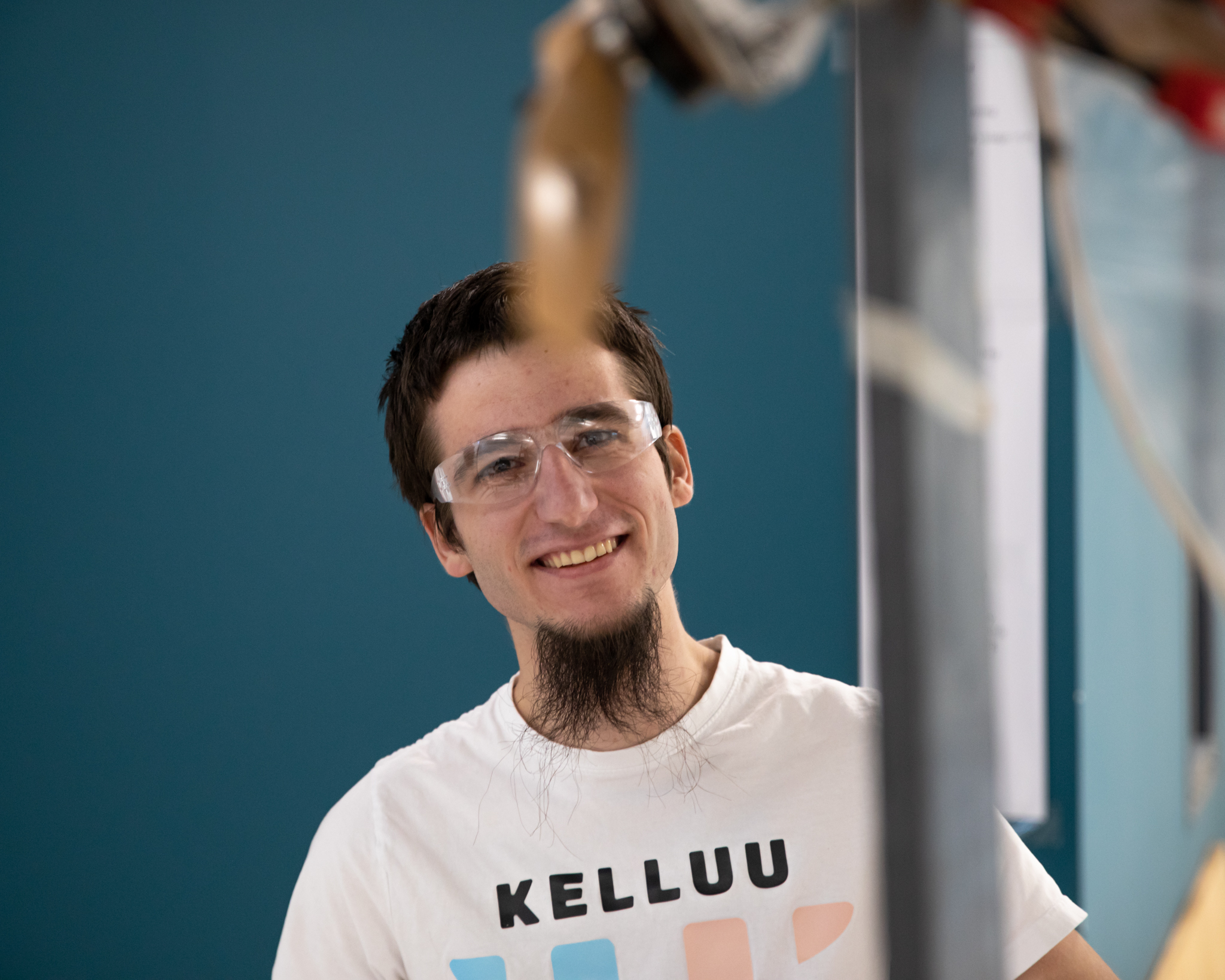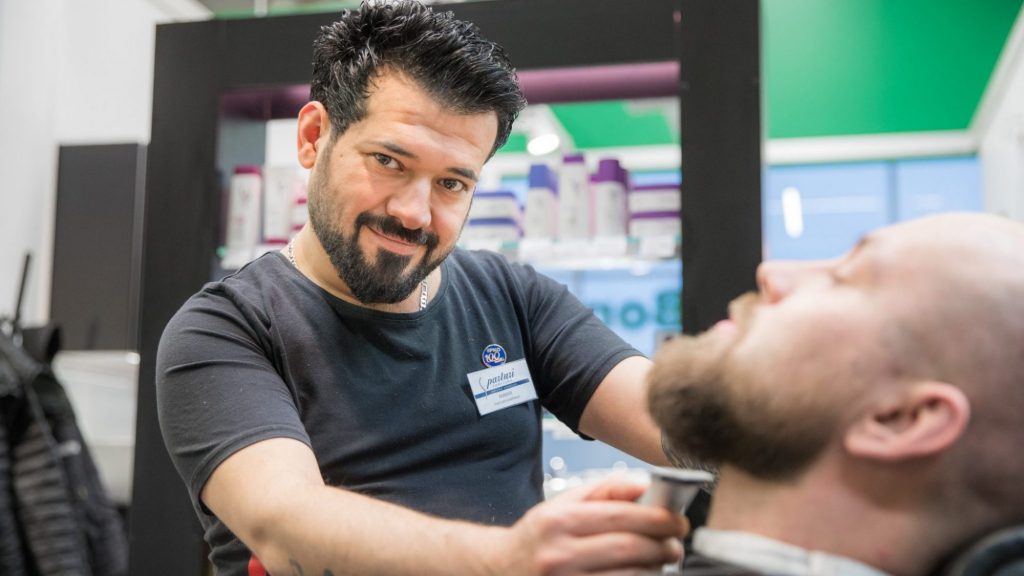 A HAPPY CAMPER IN HIS DREAM JOB
Ammar Alobaidi
When Ammar Alobaidi, an Iraqi, arrived to Joensuu in 2015, the future looked uncertain. There was no returning to his homeland, and whether he would be granted asylum in Finland was not yet certain. Although he did not have much, the most valuable things remained: his remarkable skill as a barber and a yearning for normal daily life.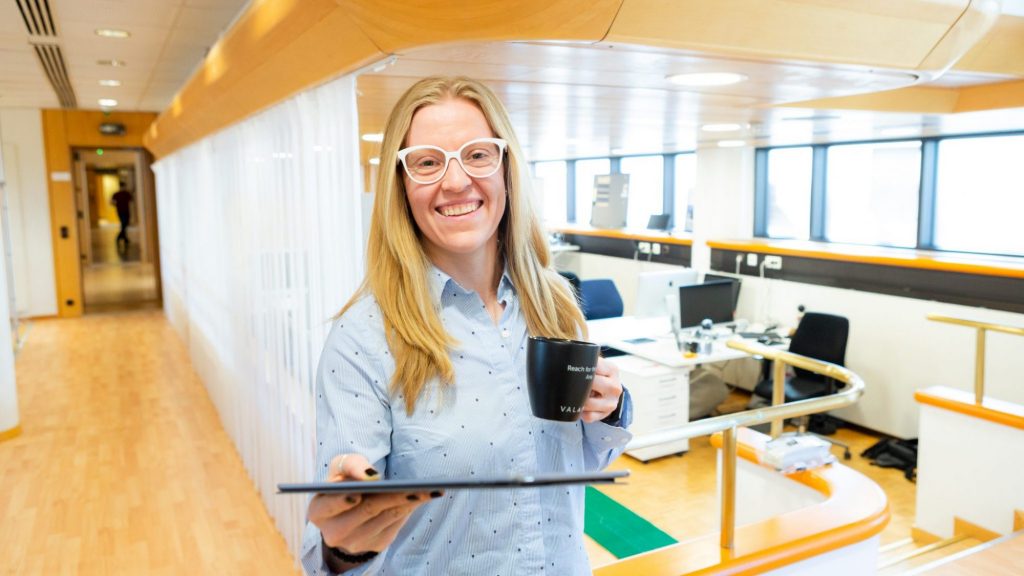 JOENSUU – ONCE IN A LIFETIME
Ana Gebejes
It was a once in a lifetime opportunity! This is how Ana Gebejes from Serbia describes her situation in 2012 when she came to Joensuu to make her big dream come true. The dream has carried her far in her studies, work and life. In Joensuu, Gebejes feels at home.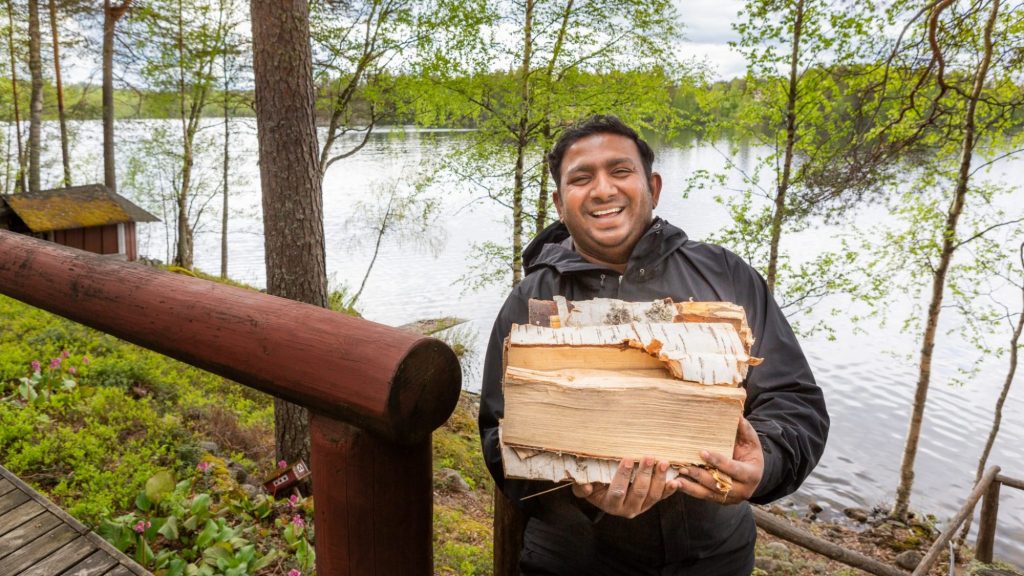 THE MASTER OF NETWORKING
Karthikeyan Natarajan
Karthikeyan Natarajan came to Joensuu through the Erasmus Mundus programme ten years ago. This Indian man, who considers forest his passion, has been building global networks from Finland to the rest of the world and training authorities, politicians, business executives, students and school children. He has also continued research while finishing up his doctoral thesis. Adjusting to Joensuu has been easy – thanks to India, says the man himself.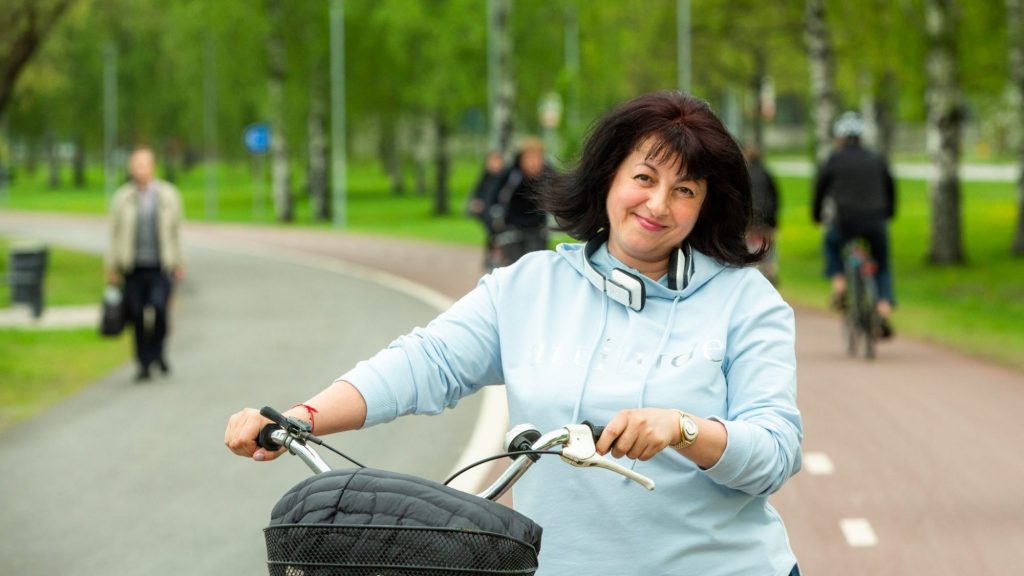 "I FEEL AT HOME IN JOENSUU"
Natalia Jeskanen
Natalia Jeskanen is smiling from ear to ear! Jeskanen, who moved to Finland from Sortavala in 2002, is working in her dream job as the sales assistant for women's fashion in Kekäle. She enjoys customer service and praises her work community as the best in the world. Learning the Finnish language required perseverance. Now she also has Finnish citizenship.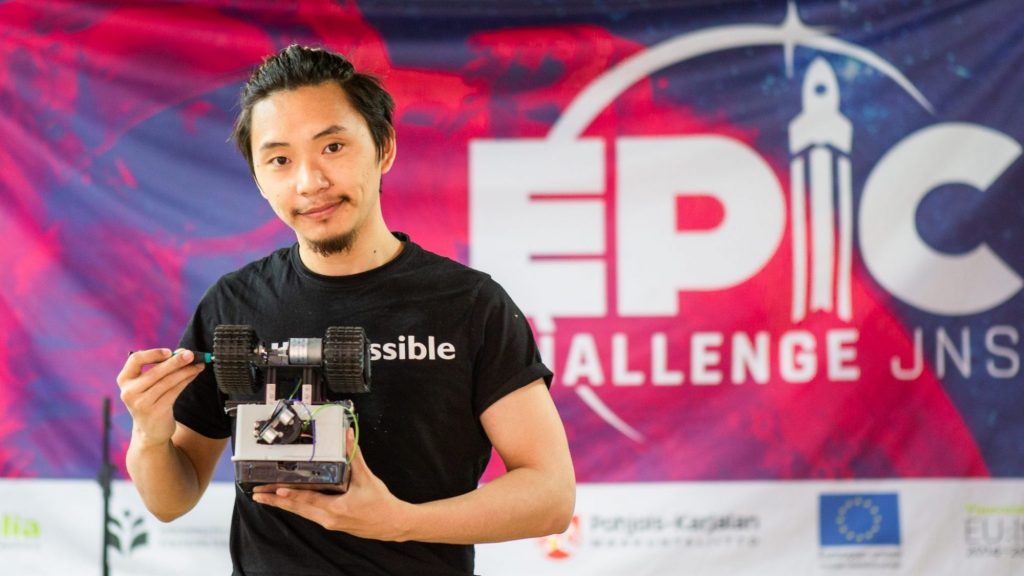 BETTER THAN NEW YORK!
Tsultrim Tamang
– Of course it was a culture shock to move from New York to Joensuu, but a positive one. Life is much better and calmer in Joensuu, says Tsultrim Tamang with a smile. The brilliant young man was brought to Finland and Joensuu by a Finnish wife and daughter.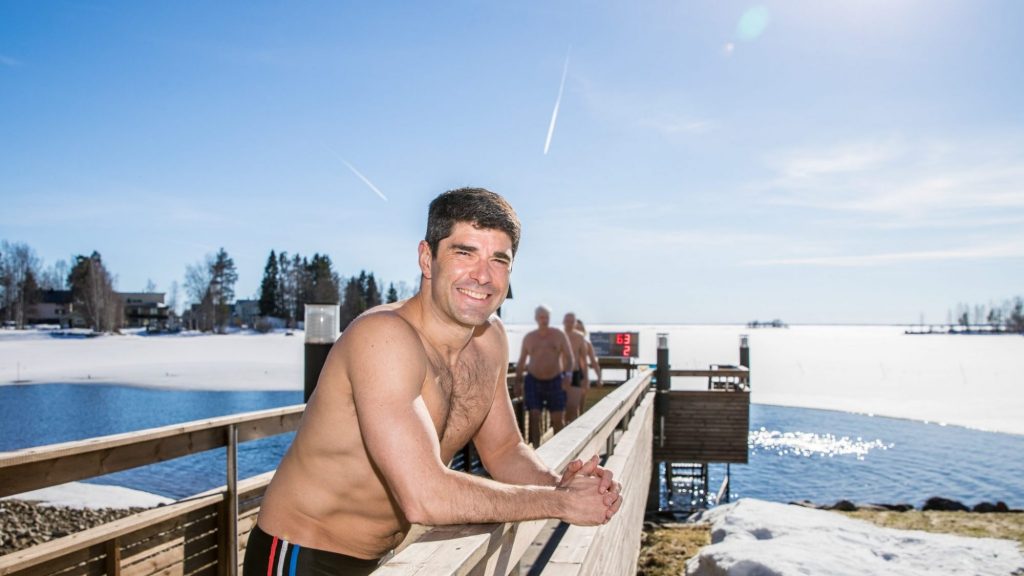 "EVERYTHING IMPORTANT IN LIFE IS IN JOENSUU"
Marc Palahí
When the 24-year-old Marc Palahí came to Joensuu in 1998, it was love at first sight. Palahí, who was born in Barcelona and spent the summers of his childhood in the Pyrenees, is not shy about enthusing over the best parts of his beloved city – nature and forests, great educational opportunities and safety. He also has a family in Joensuu, and his children speak the North Karelian dialect fluently.