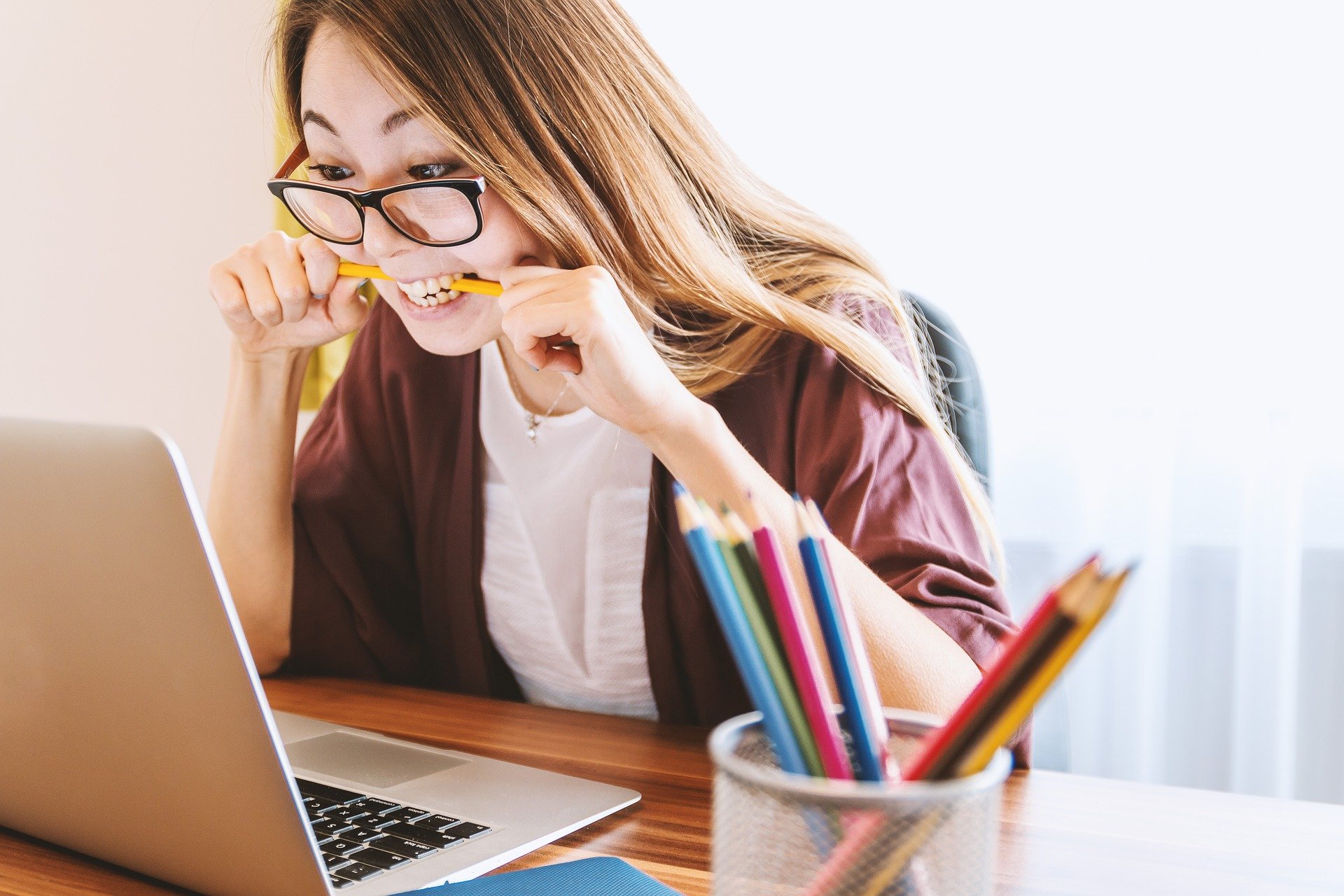 Before moving here
Yep, moving is a huge, life-altering decision, and we bet you have a lot of questions relating to that. Don't worry; we are here to help! We want to make your decision-making process as smooth as possible. In fact, finding answers is what we do best (believe it or not, it's our full-time job). And if we don't have an answer right away, we'll find it for you. That's our core customer promise.
Things that might puzzle you when thinking about moving here:
Am I able to get pre-school placement for my children, and how much would it cost?
How do I enroll my children to a local school?
Do I need a residence or work permit before moving? What about my family members?
Will I be able to continue my hobbies?
Does it matter that I don't speak Finnish?
How can I find suitable accommodation?
Is my partner able to access services to help them find a job?
Is there any formal stuff to be done with the Finnish government or local authorities before moving?
If you're wondering about any of these, or have any other questions in mind, contact us at the International House Joensuu:
e-mail: [email protected]
telephone: +358 13 337 0333
website: https://www.internationaljoensuu.fi/en/
Or if you happen to be in Joensuu, give us a call beforehand to agree a suitable time for you to come to say hi to our International House Joensuu team at our offices located within Joensuu City Council's Immigration Services Malmikatu 5 b, 4th Floor, 80100 Joensuu
P.S. You might be thinking "Sure, this service sounds great, but what will it cost me?"
Our service will not cost you anything, and we promise that there are no hidden fees either. Yep, this service is provided by local authorities completely free of charge. We understand how bureaucratic things can get, and we simply want to make it as easy as possible for you to move and settle here.